A 105 éves Etelka néni
szerző admin 2016-02-01 18:15 3 994 views0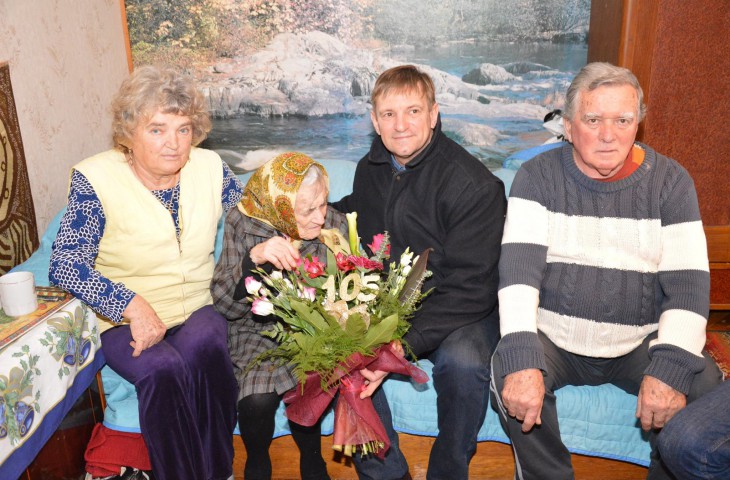 A nyers hagyma az egészség titka!
1911. január 30-án Új kécskén, az úgynevezett Oláhházi dűlő néven ismert tanyavilágban született Szigeti Etelka, özvegy Anka Mihályné, aki a még mindig borotvaéles memóriájának köszönhetően dióhéjban vázolja életét:
– Heten voltunk testvérek, ezért csupán csak kettő általánost végezhettem. Tudja nagy szükség volt ám abban az időkben a dolgos kezekre, ugyanis jószágtartással és a földművelés mellett még gyümölcstermesztéssel is foglalkoztak a szüleim. Így bizony sokszor hajnalban kellett kelni, befogni az ökröket, hogy korán reggelre elsők legyünk a kocséri, jászkarajenői, esetleg az új kécskei piacon.
Mint megtudtuk, 1941-ben Húsvét másnapján ment férjhez az 1900-ban született Anka Mihályhoz, mely házasságból egy fia született. A közel négy évtizedes házasság után a férje elhunyt, majd tizenöt évvel ezelőtt költözött be fiához a városba, ugyanis teljesen elvesztette a látását.
Azóta óvatosan, araszolva, de otthonosan mozog az összkomfortos kertes házban -, s bármennyire is hihetetlen! -, napi rendszerességgel kimossa a fürdőszobában az apróbb ruhaneműit. Szeret varrogatni, melynek kapcsán különös teljesítménynek számít, hogy egyedül fűzi be a zsákvarró tűbe a cérnát.
Imádja két unokáját és a négy dédunokáját, s ha csak teheti, kint van a szabad levegőn.
Egyáltalán nem válogat, de kedvence a hagyma, melyet csakis nyersen fogyaszt. Számára ez minden gyógyszert pótol!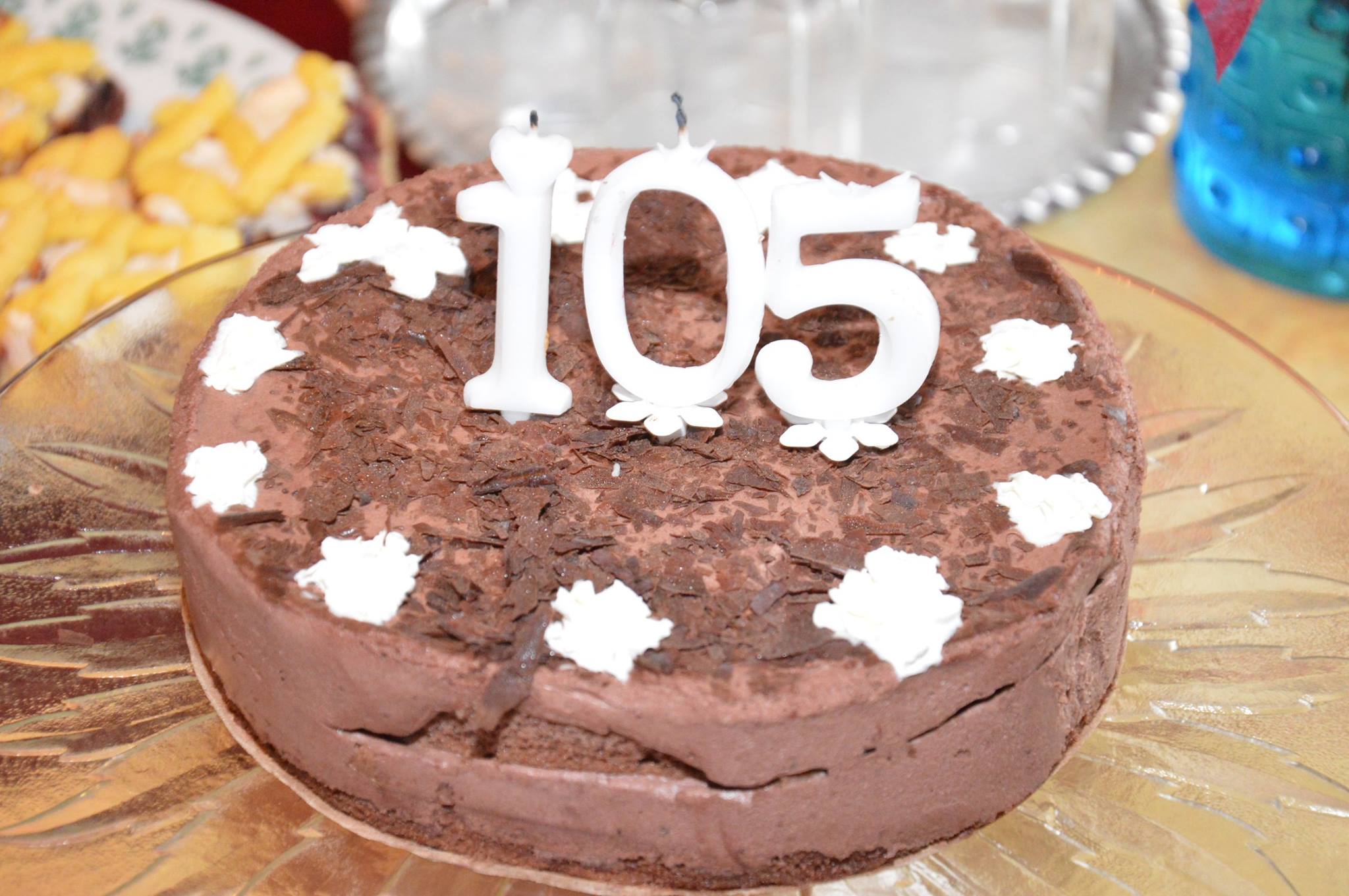 A jeles napon a szűkebb családi körben Tóth János a város polgármestere is köszöntötte, és egy virágcsokorral együtt átadta dr. Orbán Viktor miniszterelnök üzenetét és szép korúak részére kiállított emléklapját a város legidősebb asszonyának, Etelka néninek.
Forrás: Facebook