Az olcsó tűzifára könnyen ráfizethet!
szerző admin 2016-02-04 12:44 1 064 views0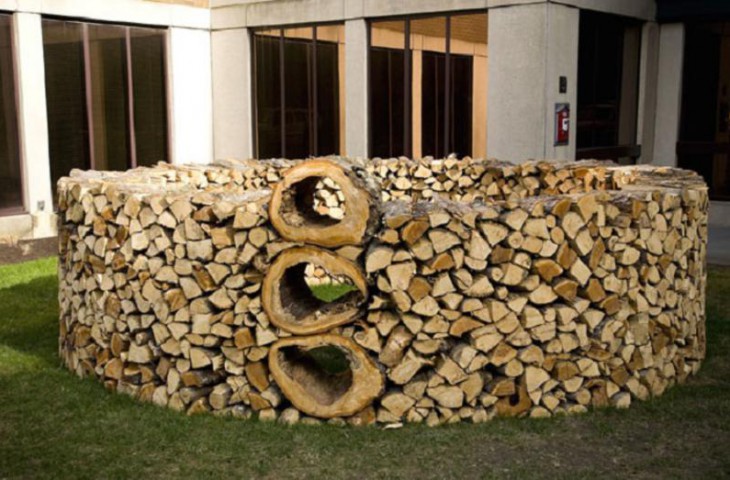 Tudja, hogyan verhetik át a dudálós árusok?
Még jó pár hét van hátra a fűtési szezonból. Ez minden család költségvetését megterheli. A szezon előtt megvett famennyiség jó esetben kitart. Ám sokaknál be kell pótolni. Legyünk óvatosak, mert könnyen átverhetnek!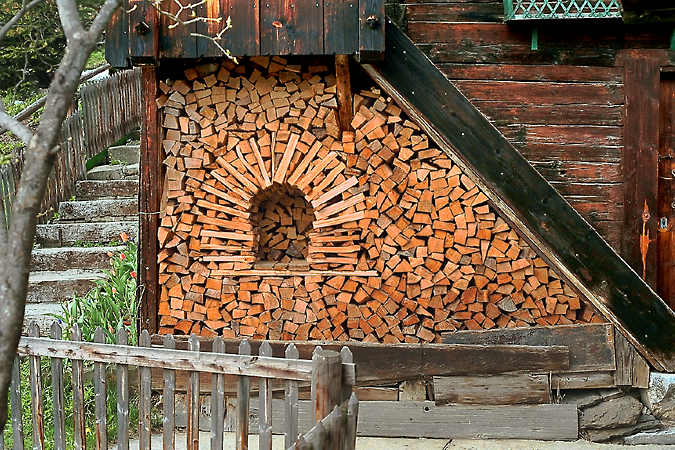 Az utóbbi években a tűzifa árának jelentős emelkedése arra ösztönözte a tűzifa vásárlók egy részét, hogy ne a minőséget és ne a megbízhatóságot tartsa szem előtt. Így lettek egyre népszerűbbek az un. "dudálós" árusok. Ők mennek utcáról utcára, és a Tüzépek árainál olcsóbban kínálják a portékájukat. A gyanútlan vevő örül: spórol és még szállítási díjat sem kell fizetni. Pedig lehet, hogy korai az öröm.
Az ügyeskedő árusok különböző trükkökkel csapják be a vásárlókat. Ezekben az esetekben mérlegelés egyetlen egy esetben sincs, a mennyiség meghatározása bemondásra, vagy fiktív mérlegelési jegy bemutatásával történik. A mérlegelést különböző kifogásokkal hárítják el. Ha nagyon ragaszkodik hozzá a vevő, akkor odébbállnak.
Ezek az árusok számlát nem adnak. A fa származási helyét sem igazolják, nem lehet tudni, milyen fajtájú és minőségű árut kap a vevő.
Ráadásul volt olyan eset, hogy az olcsón kínált tűzifa behordását is szívesen bevállaló faárusok szinte észrevétlenül kirámolták a szerszámos kamrát. A gyanútlan vevő csak később szembesült azzal, hogy milyen szerszámainak veszett nyoma.
Jól gondolja hát meg, ha dudálós árustól vásárol, mert nincs számla, nincs garancia, és főleg nem kártalanítás.
Kedvcsinálóul gyönyörködjön néhány művészien sikerült farakásban, mely egész évben a kert dísze lehet!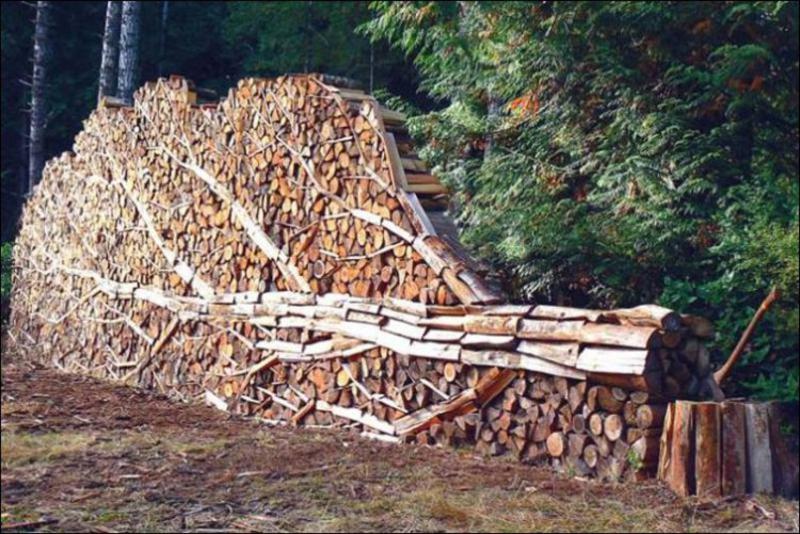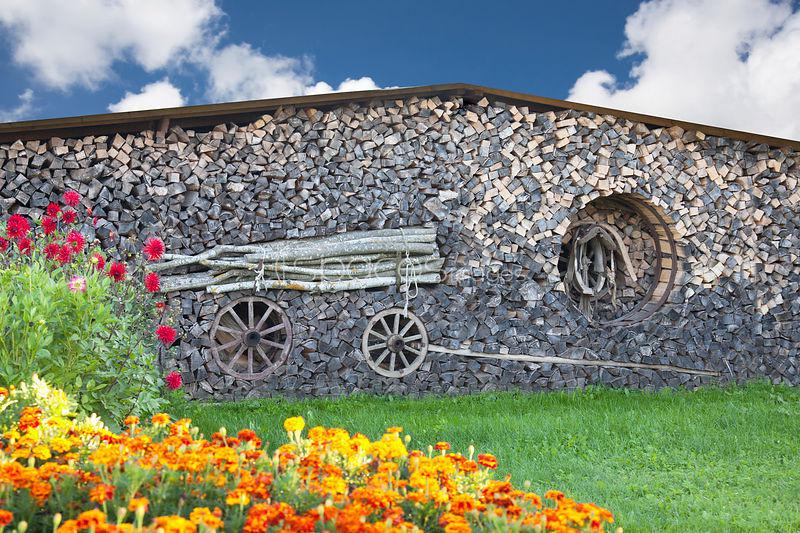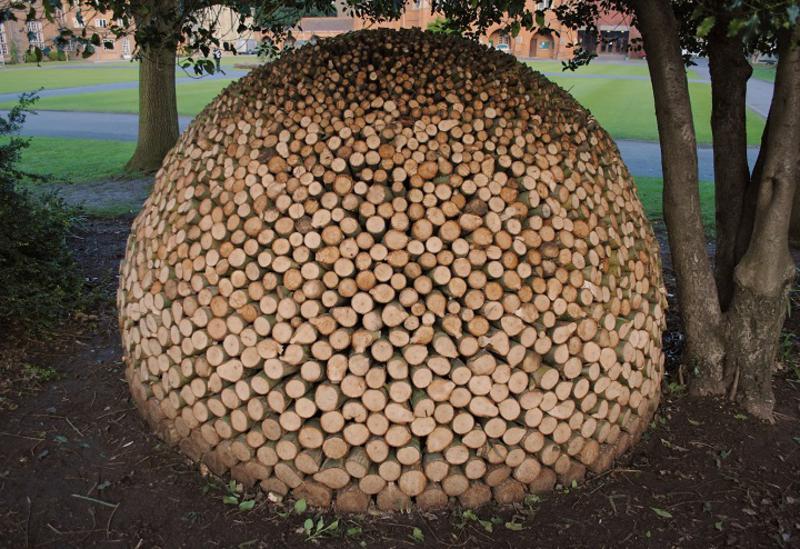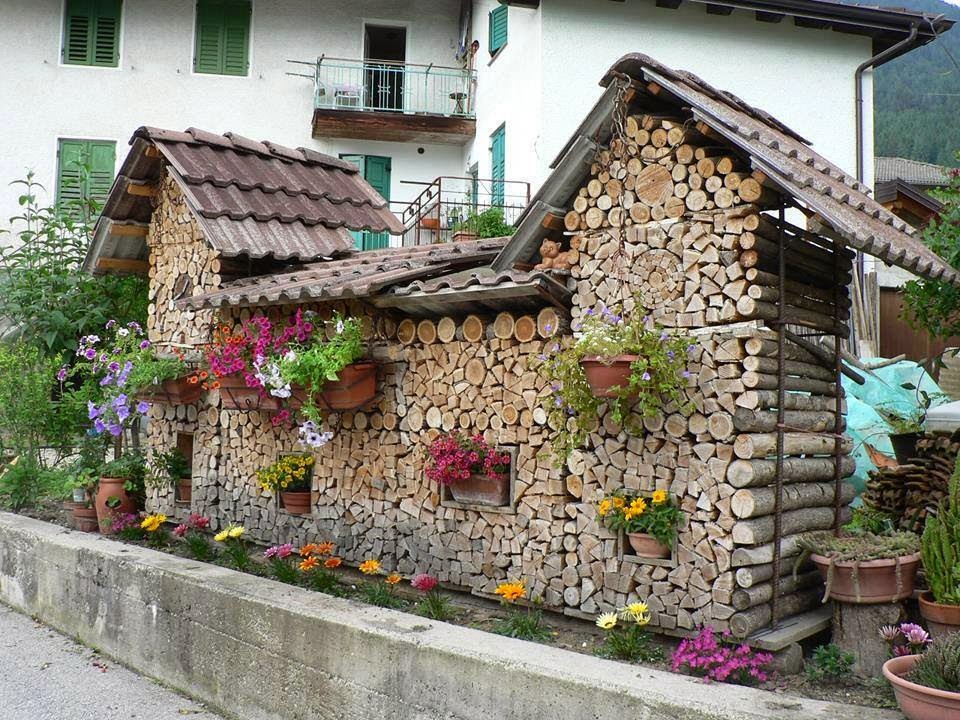 Ossza meg ismerőseivel is!