Mindegyiket tudnád folytatni?
szerző Panni 2016-11-22 13:41 1 388 views0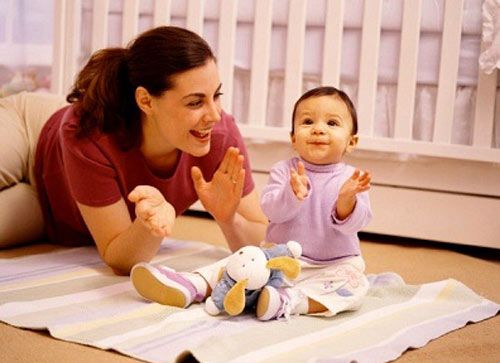 Vannak dolgok, melyek sohasem mennek ki a divatból. Ilyenek a mondókák, amelyeket te is az anyukádtól tanultál. Gyermeked, unokád is élvezni fogja, mint te annak idején.
Segítségükkel könnyebben fejlődik ki  a szavak és a mozgás összehangolása. Idézzük fel együtt a rég hallott gyermekmondókákat!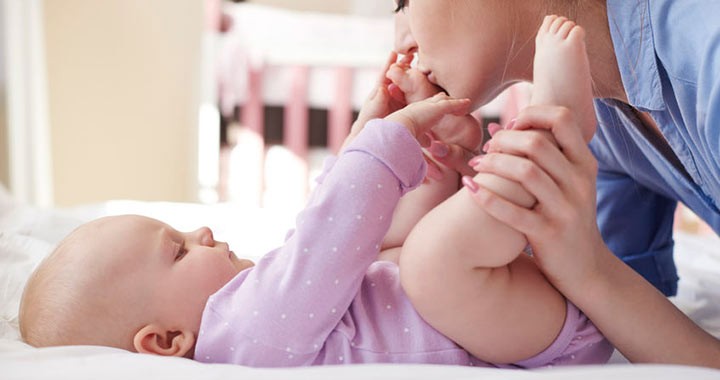 Tapsi, tapsi mamának, kalácsot süt babának. Tapsi-tapsi mamának, cukrot ad a babának, tapsi-tapsi mamának, holnap meg a papának.
Ez elment vadászni, ez meglőtte, ez hazavitte, ez megsütötte, ez az iciri-piciri meg mind megette.
Ciróka-maróka, mit főztél anyóka, hová tetted a padkára, megette a kiscicája.
Kerekecske, gombocska, itt szalad a nyulacska, erre megyen, itt megáll, itt egy körutat csinál. Ide bújik, ide be, kicsi gyermek keblibe.
Aki nem lép egyszerre, nem kap rétest estére, pedig a rétes nagyon jó, katonának az való! Nem megyünk mi messzire, csak a világ végire, ott sem leszünk sokáig, csak tizenkét óráig.
Csíp-csíp csóka, vak varjúcska, komámasszony kéreti a szekerét, nem adhatom oda, tyúkok ülnek rajta, hess, hess, hess, hess!
Lóg a lába lóga, nincsen néki dóga, mert ha dóga vóna, a lába nem lógna.
Töröm-zúzom a mákot, sütök vele kalácsot, uccu néki motolla neked adom babuka.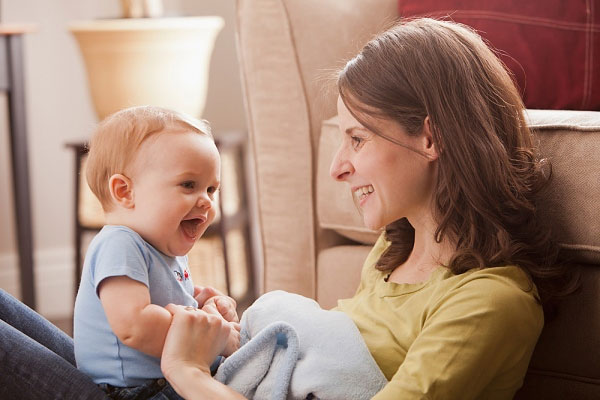 Hóc-hóc katona, ketten ülünk egy lóra, hárman meg a csikóra.
Cini-cini muzsika, táncol a kis Zsuzsika, jobbra dűl meg balra dűl, tücsök koma hegedül.
Csukd be szemed, csukd be szád, most mosom az arcocskád, csukd be szemed, csukd be szád,most mosom a hajacskád.
Simogatom a hajad, hogy ne álljon kócosan.
Megmosdott már a cica, mosdjál te is babuka.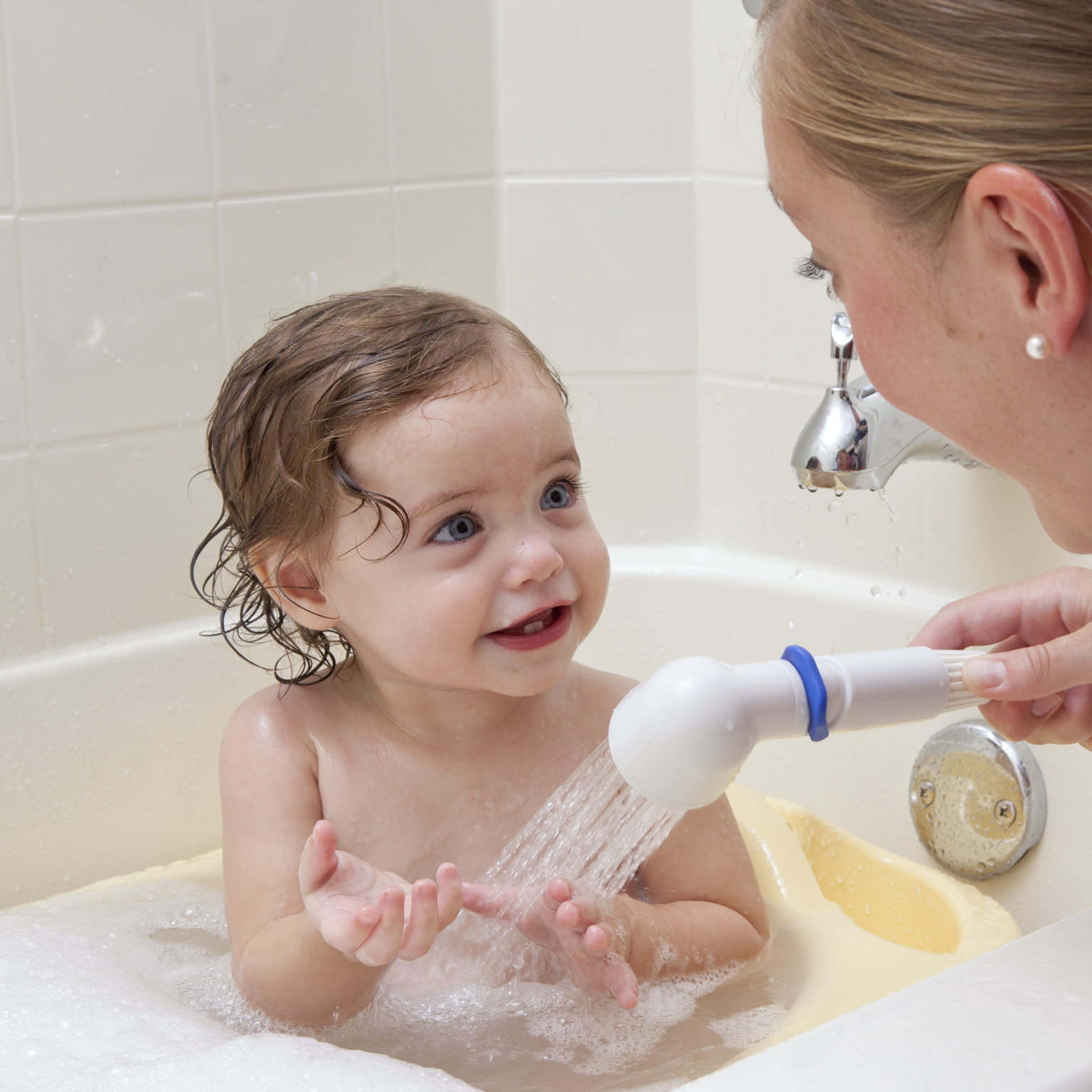 Ha netán valami kimaradt a gyűjteményből, kérlek egészítsd ki!